For those of you who know me well, you know I don't read as much lately as I wish I did or would like you. For those of you who know me, you know I love a good book. For those of you who don't know me at all: I think reading is the substance of life. I am who I am and what I am not only because of my own experiences but because of the many journeys I've taken in books.
Following is a list of all I want to read, have to read, and intend to read over the summer. Wish me luck!
Zen and the Art of Motorcycle Maintenance
by Robert M. Pirsig. I have always wanted to read this and I am considering teaching it to one of my classes. Or at least a portion of it.
A re-read of
An American Childhood
by Annie Dillard. For many reasons, I'm teaching it to one of my classes next year and I need a fresh read of the book. Furthermore, I can't say enough about Dillard's writing. I wish I were her.
The House of the Scorpion
by Nancy Farmer. It is the required summer reading for all underclassmen at my school. I finally picked it up at B&N. I have yet to begin it.
I Know Why the Caged Bird Sings
by Maya Angelou. I read it years ago and loved it. It is the required reading for all upperclassmen at the school. So, I will become reacquainted with a good book.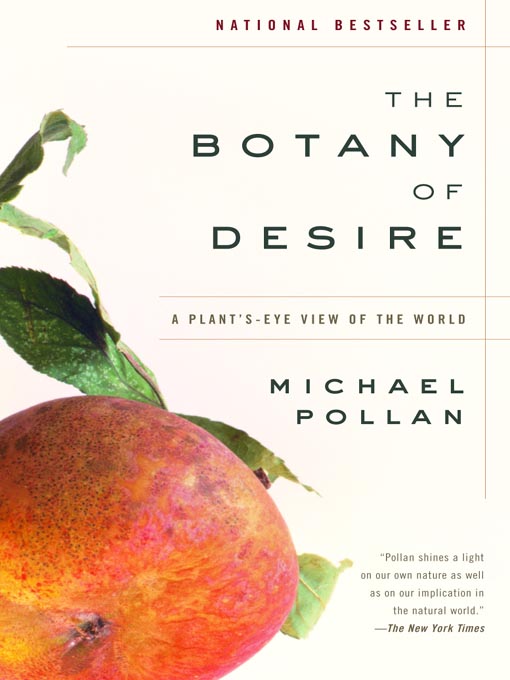 The Botany of Desire
by Michael Pollan. I started it this weekend. So far, so good. I don't blame Pollan's prose for my continual napping. See previous blog for explanation of sleepiness while reading! :)
Kite Runner
by Khaled Hosseini. I have heard nothing but great things. I received it for Christmas, started it on the plane to Hawaii. I hope to finally finish it this summer.